Downloading movies and series from torrent websites was an annoying and tedious process. You have to be smart enough to know which link will provide the right movie result. It's not the case now. Now we have Telegram. Downloading pirated movies from OTT platforms or any other pirated application for free is now as easy to download a pic on your WhatsApp.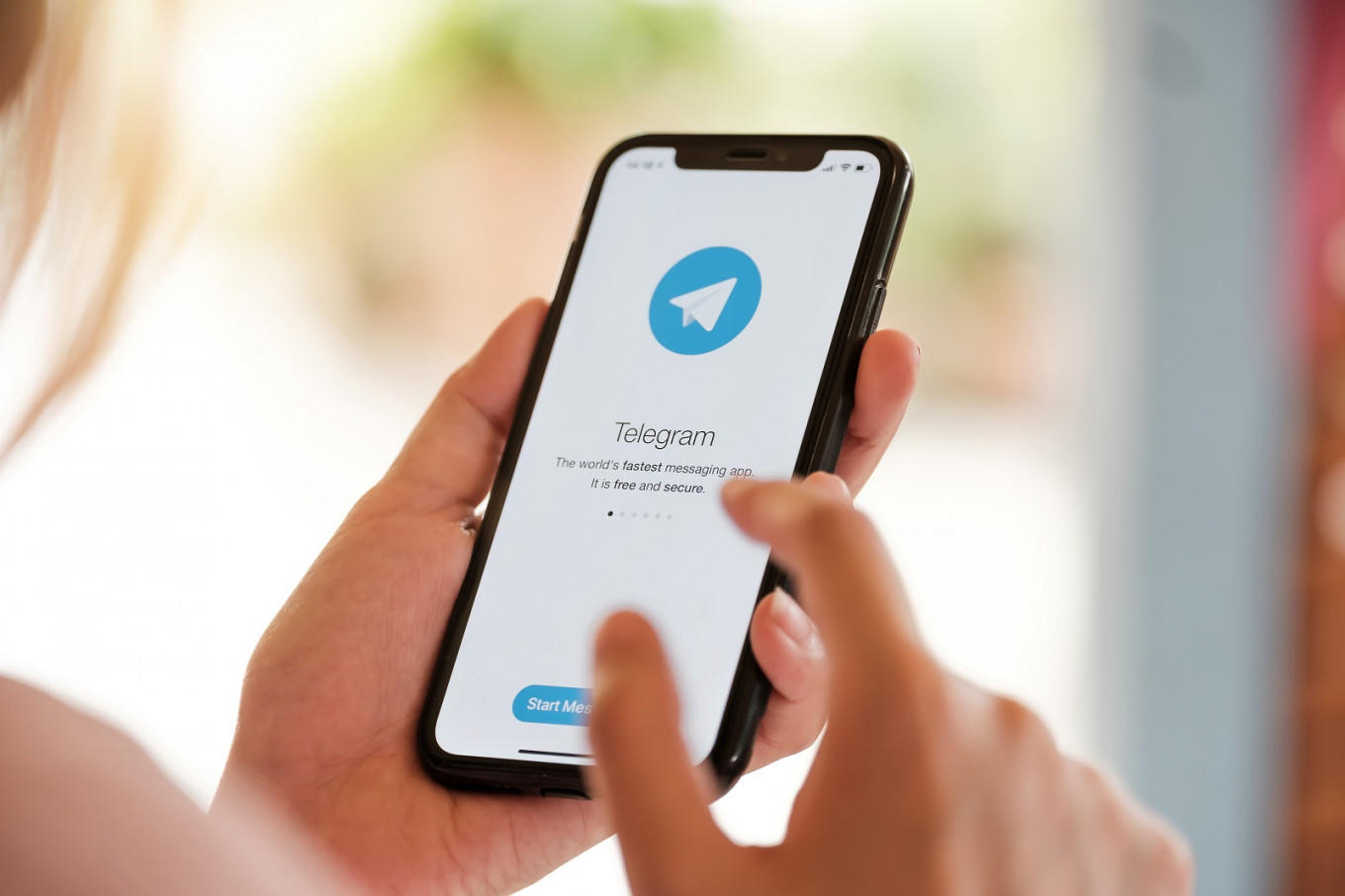 Is Telegram Promoting Piracy?
The Introduction
Telegram is launched in 2013 by two Russian brothers Nikolai and Pavel Dirov, Telegram is an end-to-end encrypted chatting platform meant for secure communication among people. Telegram is popular among journalists, and activists as it also allow users to hide their identities.
How Telegram is promoting Piracy?
Telegram is end-to-end encrypted. The messaging app's privacy and broadcast potential, with lesser limits on the number of people who can join a channel, has made it a ripe platform to share pirated copies of copyrighted content. Telegram allows up to 200,000 people to join a private channel or chat group. Users can share files as large as 1.5GB. In addition to it in a group chat, users can also choose to hide their phone numbers if they don't wish to reveal their identity. This bunch of services makes it a go-to platform for many users to share pirated content and explore it. Best for both admins and users.
Why is it hard to stop piracy on Telegram?
The approach of dedicated apps such as Telegram and WhatsApp, which enable private and secure transmission of data i.e., end-to-end encryption, the difficulty in keeping records of pirated content, and distributors of such content has put the enforcement authorities in a quandary.
Interesting Piracy Statistics
The cost of global online streaming piracy will reach USD 52 billion by 2022, according to a report by Digital TV Research. The loss of revenue for OTT players on the account of piracy in India is expected to hit USD 3.08 billion by 2022.
The End Notes
That's all in this video. I hope you liked it. If you're a user of Instagram do comment below. Say no to piracy guys, content creators need money, in the end, it's business. They're doing to earn revenue. That's how it all works. If you find this interesting, share it with your friends and family. And yeah, have a good one.
Cheers!